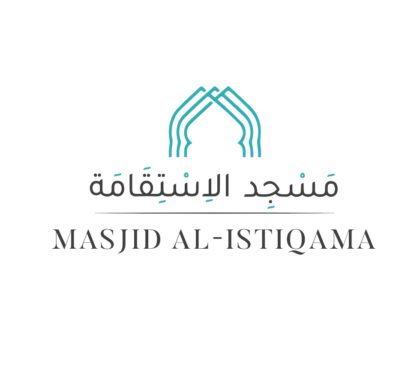 📢  All praise due to Allah we are getting close to opening our own centre and masjid here in the city of Toronto. There has been much encouragement from the people that we establish a center and masjid wherein we could assemble the various classes and programs in one place to make it convenient and suitable for the people In Shaa Allah.
AbuFajr AbdulFattaah Bin Uthman
______
📄  If you have any questions, concerns, or suggestions, please feel free to contact us at torontodawahweb@gmail.com.
[Download]